Vinnie's Fruitz has been a fresh food outlet for over 50 years. Vince Mercuri has been at the helm for the past 23 years and has continued the proud traditional commitment to source and supply Narrandera NSW and the surrounding district with the finest produce available.
Based in Narrandera NSW and servicing the Riverina district, fresh fruit and produce is what we do, and we've been doing it longer and better than most! Why? It's an Italian thing! Fresh food... It's how we love family, friends and community. It's what brings us together and keeps us strong.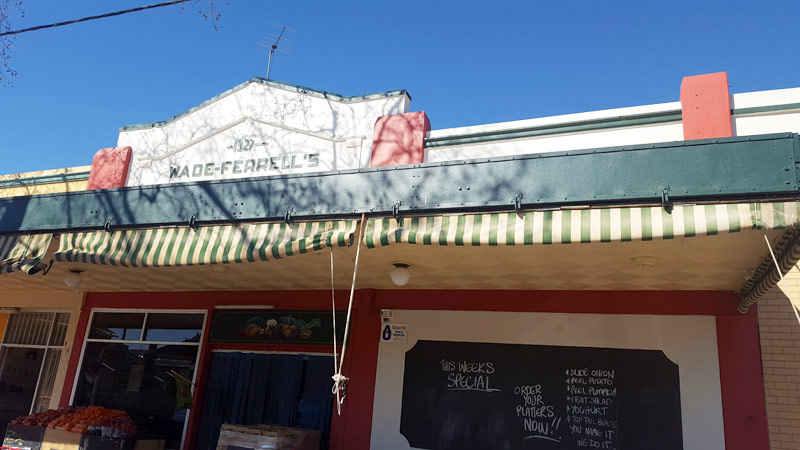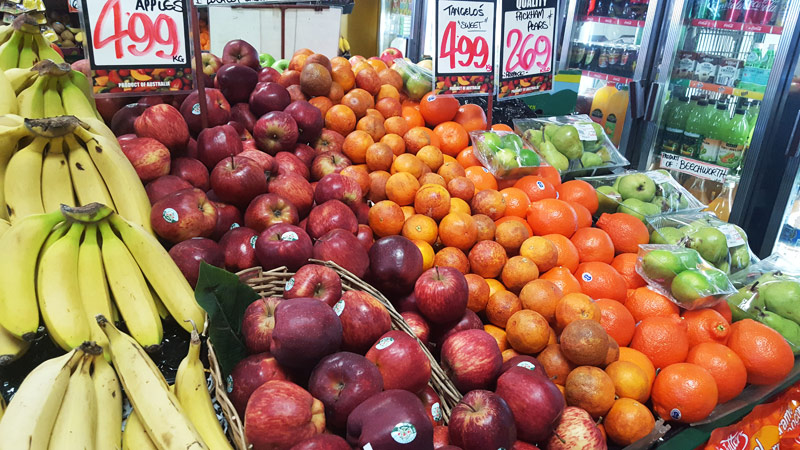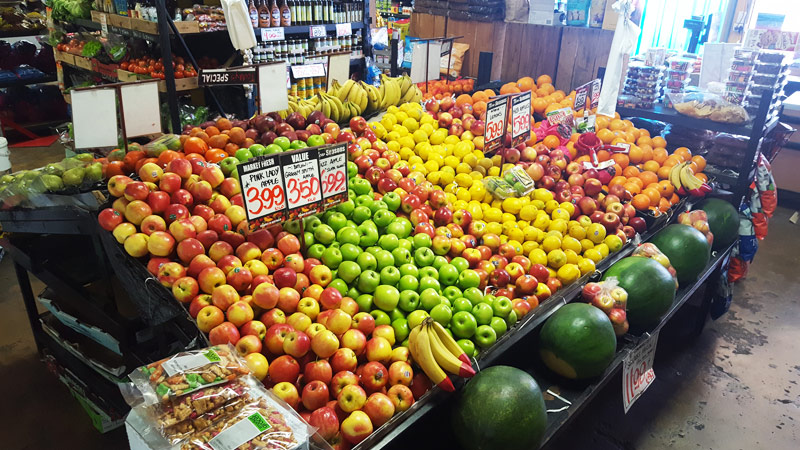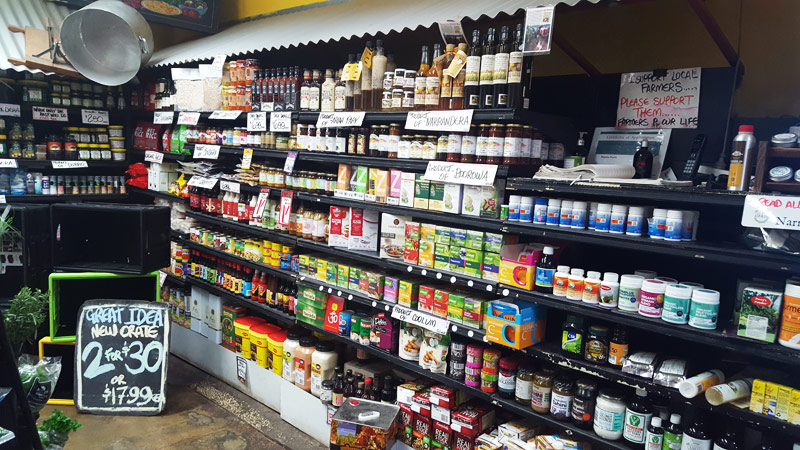 *Prices displayed on images are indicative and vary depending on season and availability.