Our farmers are the grandsons and sons of the men who started supplying Vinnie's Fruitz with quality fruit and vegetables over 50 years ago. It's their passion, their livelihood, that keeps driving them to supply us with quality produce.
Vinnie's Fruitz has welcomed new farmers, who have diversified into organic and gourmet ranges of food and ingredients.
Based in Narrandera NSW, we stock the finest fruits, vegetables and ingredients our district has to offer.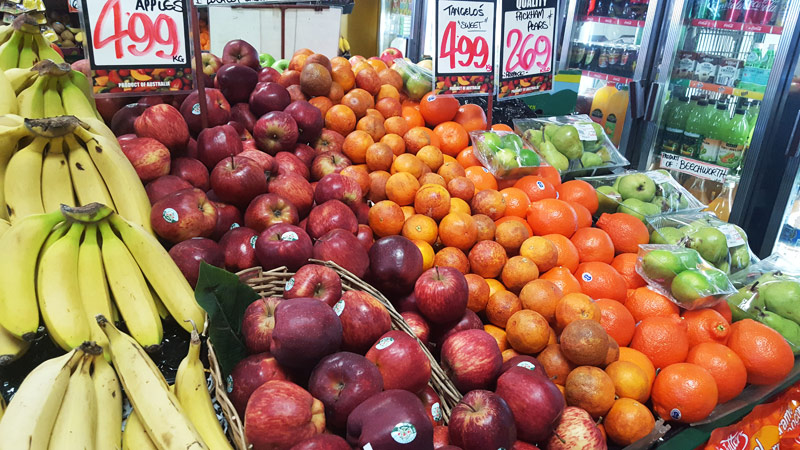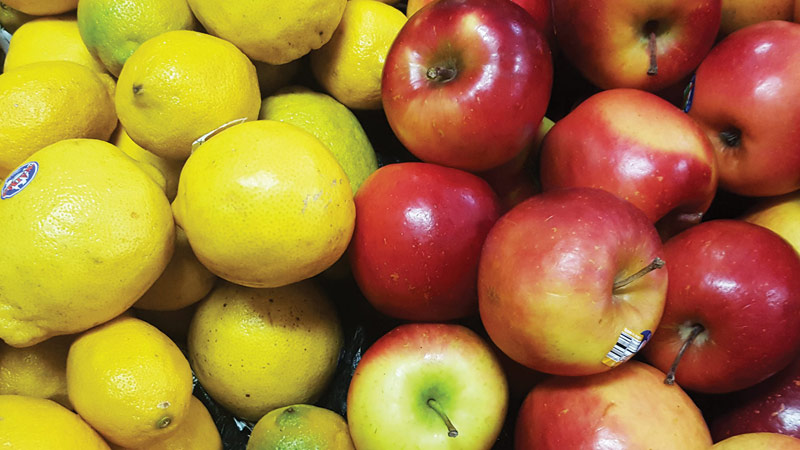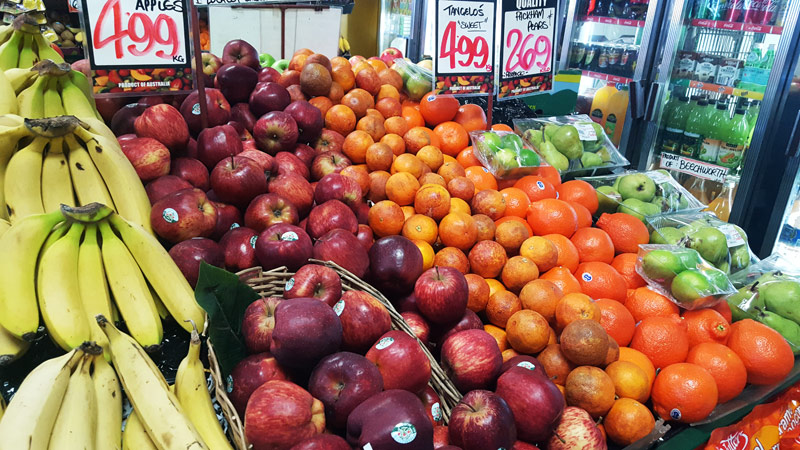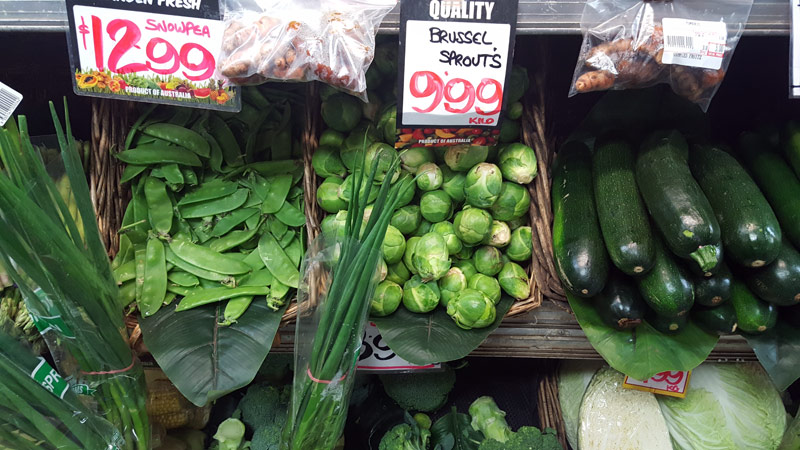 *Prices displayed on images are indicative and vary depending on season and availability.