At Vinnie's Fruitz you'll find weekly specials with a variety of choices, not to mention in-store specials. We buy in bulk to pass on the savings to our valued customers. Below are some of our current specials. Get in quick while stocks last.

SUPER SPECIALS 
BARGAIN PACKS
SALADS / FRUIT PLATTERS

THIS WEEK'S SPECIAL PRICES:
FRIDAY Only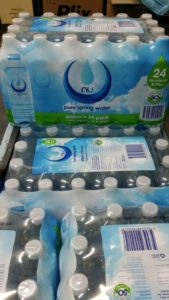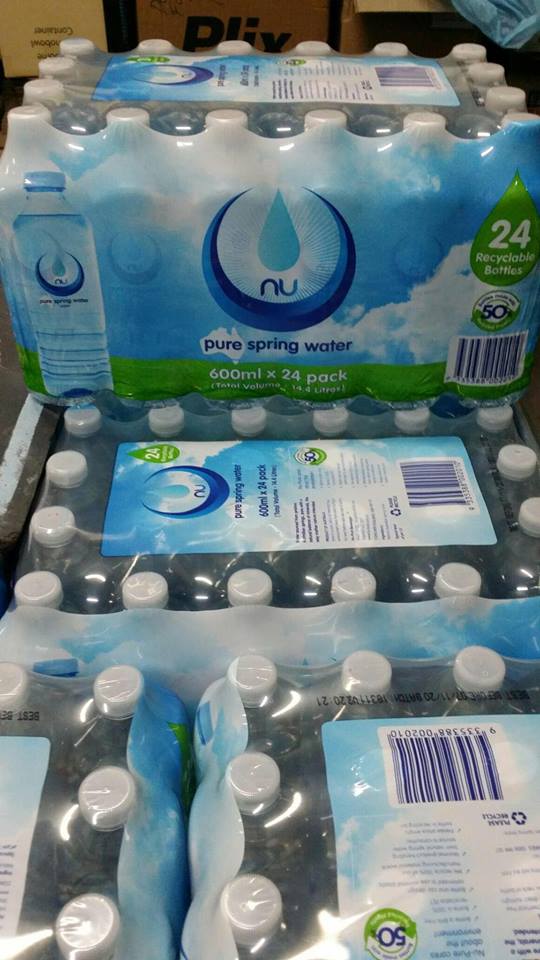 Check out our FACEBOOK page
New arrivals .....       Spot Specials .....     Clearance Lines .......     Fresh Produce .......
https://www.facebook.com/Vinnies-Fruitz-118708268212972/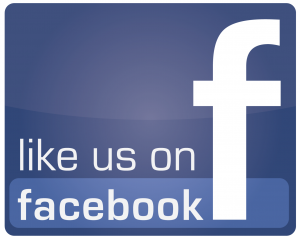 Anytime for  Salads and or Platters
Any size contact to discuss your needs